Latest Research & Studies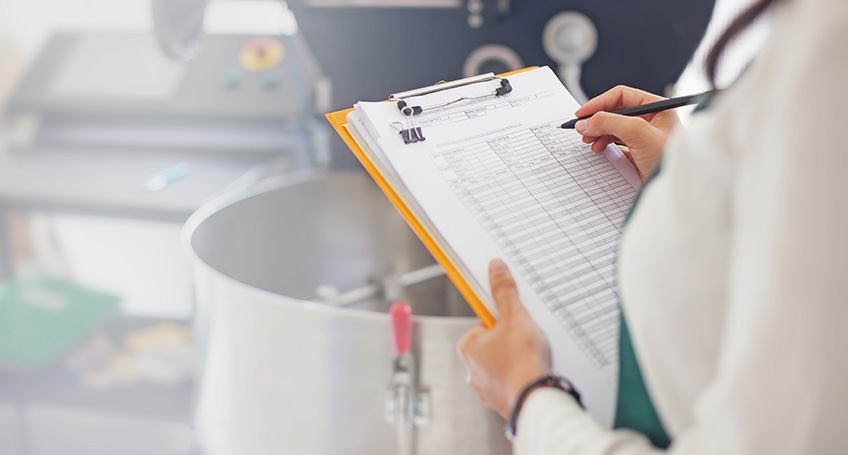 Our work is driven by a strong understanding of the buildings and awareness of human needs. Been focused on the buildings, we are looking for innovation wherever it exists. This drives our relentless search for the best systems, and our pursuit of collaborations and partnerships. We believe there are no limits to what science can do. And we never lose sight of those who rely most on our services.
At ESC700, we are united and energized by one mission – to discover and develop innovative solutions for every project.
Our strategy is to identify those needs and match them with the best science, internal or external, to find solutions worldwide. We leverage our development expertise, and operational excellence, to bring innovative, effective and safe systems forward in five areas: Heat Transfer, Noise Pollution, Water Penetration, Dust and Air Leakage and Quicker Fabrication and Installation Times.
Our research took place over the years, from collecting data, developing to delivering differentiated systems that address the most demanding buildings, according to weather conditions.
The areas of improvement:
Heat Transfer
Developed advanced thermal break sections
Increasing the thermal profile from 10 mm to 24 mm
Combined with low e glass to give some of the lowest u-values possible
Noise pollution
Rubber pads in between the transoms for expansion and contracting of profiles
Backing gaskets behind structural silicone
Muffler gaskets between mating surfaces
Combination of low cost options to give a higher STC ratings available
Water penetration
Usage of water drainage system
EDPM Gaskets and backing gaskets
Structural silicone for secure sealing of systems
Dust and air leakage
ESC Airtight systems using advanced flocking gaskets keeping out Air, Dust, Water and has been tested
Under extreme conditions at the highly accredited IFT ROSENHEIM (Germany)
Quicker Fabrication and installation times
Spring pivot transoms for quicker installation
Latch system to greatly increase glazing times
Gaskets can be installed from inside the building
Having used the research to develop the new FW1-50/series and advanced thermal break sections we now provide one of the fastest stick curtain wall series available with some of the lowest u-values.