ESC H-45 Series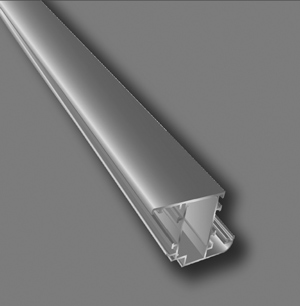 H-45 Series offers the highest quality of materials used from production to installation, together with the use of high performance EPDM rubber gaskets that eliminate air, dust and water penetrations. The system of- fers a wide selection of high quality hardware and accessories. We have designed a one-click safety latch accessory that keeps the doors and windows shut and closed even without applying the locking mechanism of the handle. The section profiles are also supporting the use of the tilt and turn window mechanism.
ESC H-63 Series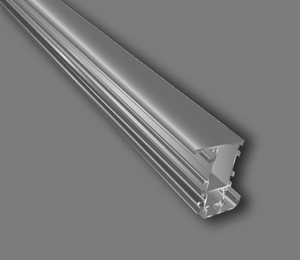 H-63 Series is one of our hinged thermal break system which is designed in the traditional way. The section profiles are supported with a wide range selection of high quality hardware and accessories. the system is using epdm rubber to resist hot temperature and weather variations. With our advanced air system, rest assured that the full thermal performance will be reached by ensuring there will be no air leakage in the home or office.
ESC H-100 Series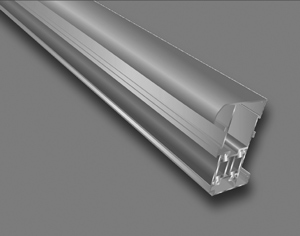 H-100 Series is our most advanced hinged thermal break system. It offers the same features with SL-120 Series by making the design of the internal and external profile sections to be connected without the use of continuous crimping. This procedure makes the assembly faster and saves time by avoiding the use of machines. The special feature of this system is the concealed type hinge accessory that makes the assembly fully tight sealed. Using the same special internal connectors and external continuous polyamide strip meets the ESTIDAMA requirements. ESC doors and windows are safe, secure, easy to operate and we offer the choice to use laminated or tempered safety glass with Low E insulated for improved performance.